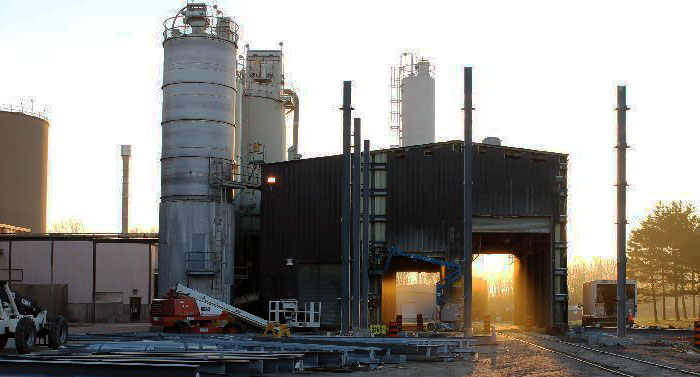 INDUSTRIAL
Stolk Construction offers a full range of services to Industrial clients.  From ongoing maintenance to plant expansions, the industrial sector has been a key area of focus for the Stolk Construction team since the company's inception.
READ MORE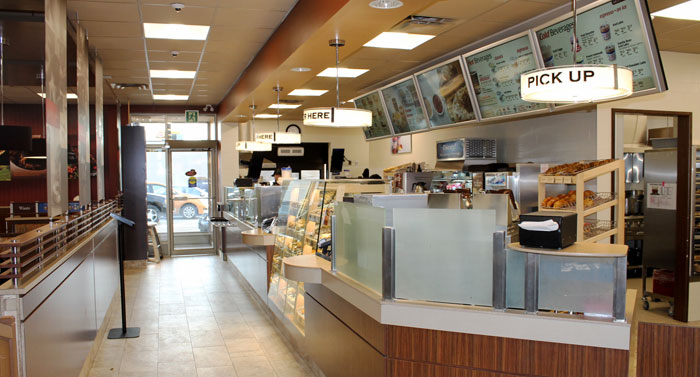 COMMERCIAL
Whether you're building from the ground up, or renovating an existing structure, the Stolk team is happy to provide solutions to make your vision a reality.
READ MORE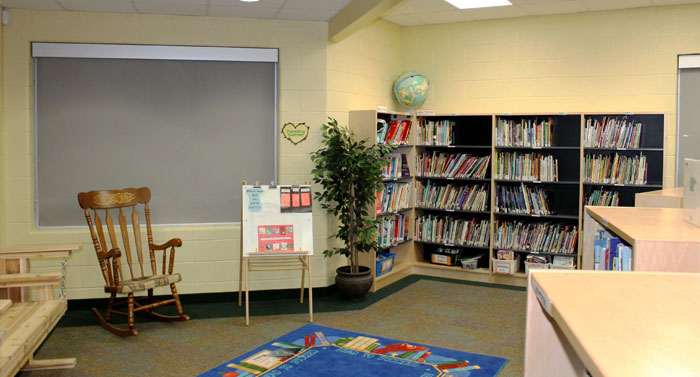 INSTITUTIONAL
Stolk Construction serves many large industrial clients within the region, including school boards, colleges & universities and government facilities.
READ MORE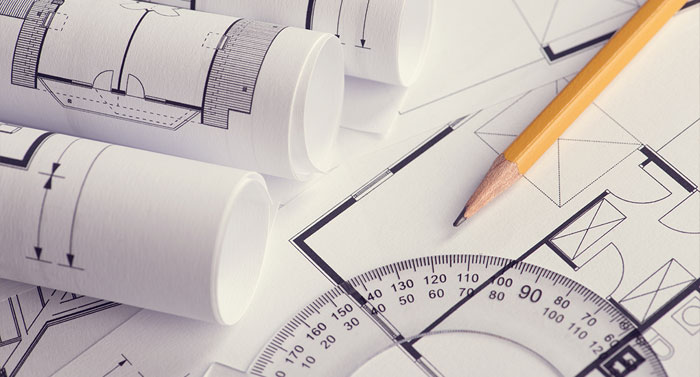 PROJECT MANAGEMENT
Stolk Construction has the diversity and  expertise to provide complete Project Management solutions.
READ MORE