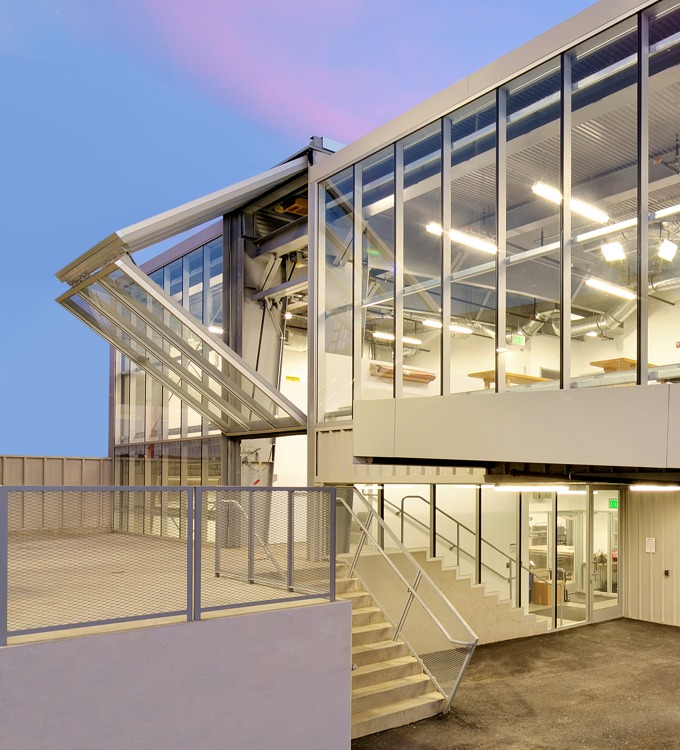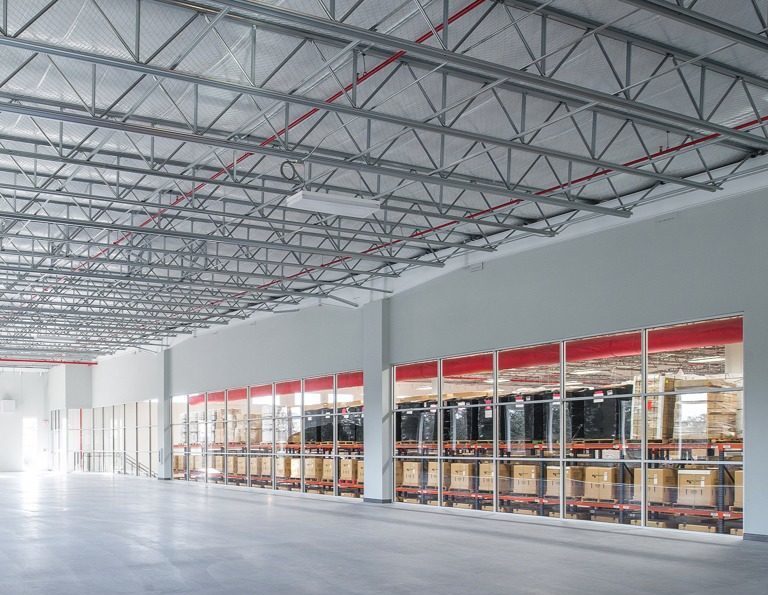 Stolk Construction is proud to announce its recent partnership with Butler Building Systems, the world's leading producer of engineered steel building solutions. For more than 100 years, the name Butler has been synonymous with building innovation.
Every Butler Building is designed, engineered, and manufactured to exact specifications, assuring fast assembly and long-term performance. Butler Building Systems offers resources and capabilities for all your facility needs. Together we offer:
Innovative products to reduce your total cost of ownership
Minimized waste with made-to-order building systems
Energy-efficient roof and wall systems with tested U-values
Durability from a 60-year roof system (MR-24®)
Reduced heat island effect with cool roof systems
Reduced construction schedules with building system approach
Design flexibility to accommodate any wall system
Single source solutions for hybrid conventional buildings
Only builders of the highest integrity and reputation are selected to become Butler Builders. We are excited to add this offering to our BUILD, RENOVATE and MAINTAIN value proposition. From initial design through completed construction, Stolk Construction has the construction professionals to handle every phase of your next project.