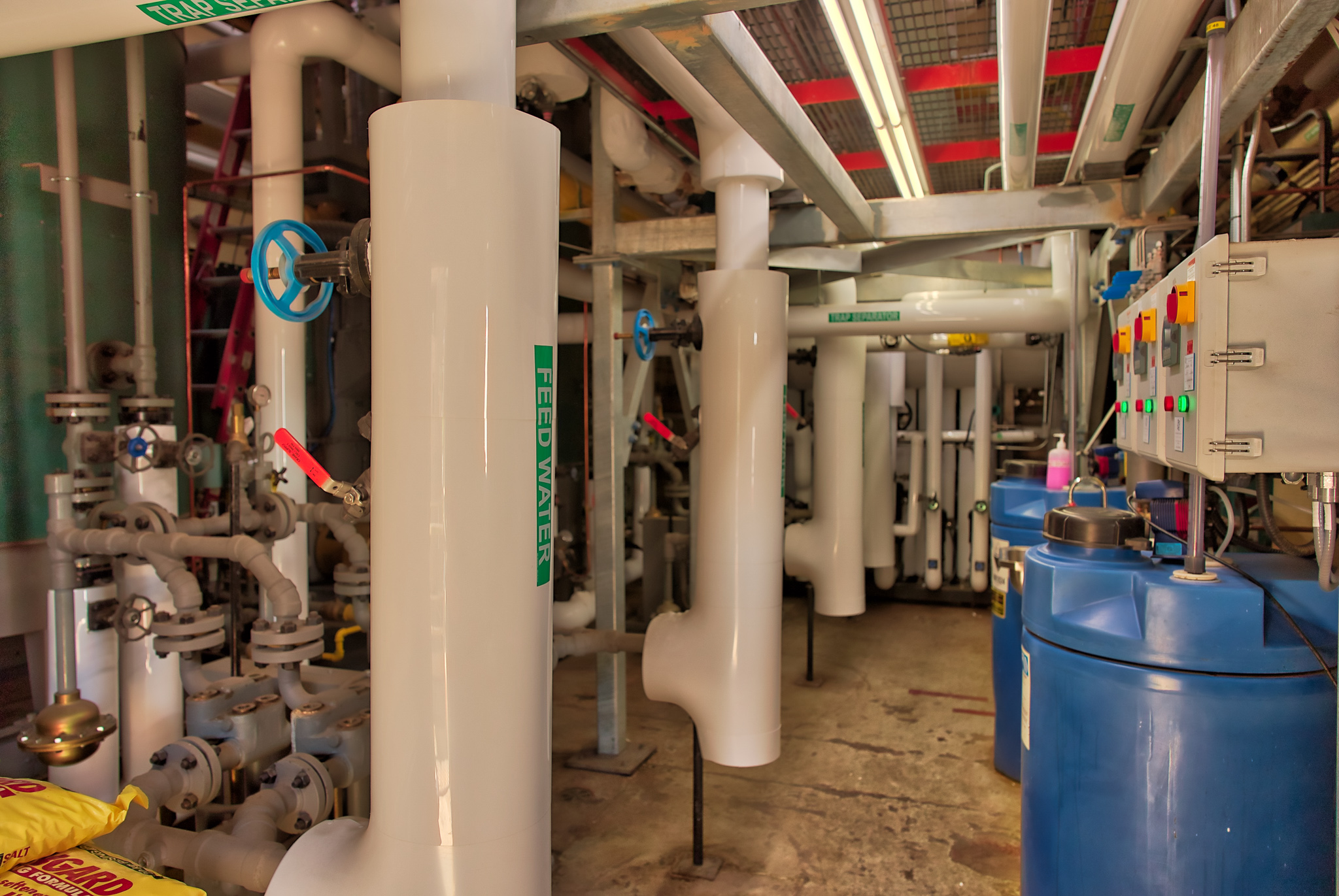 At Stolk, we've built long-term relationships with our clients to support them during construction, through their renovation, and continue with routine facility maintenance across ICI sectors.
We Offer Top to Bottom Service to Make Your Job Easier
When you've invested in a new building or renovation for your business, you deserve ongoing care to protect your investment. At Stolk Construction, our commitment to you doesn't end when the project is complete. We want to be there with you to maximize the lifetime of your building. When it comes to facility maintenance, we support our clients with an extensive list of services to maintain the interior and exterior of their facility.
What Does Our Facility Maintenance Team Do?
We understand the unique needs of your workspace and property when it comes to cleaning and maintenance. We offer everything from general facilities maintenance, accessibility improvements, to specialized plant cleaning and shutdown preparation. Partner with one company who you can count on to build, renovate, and maintain your investment with care and expertise.
Here are some common projects we have completed for our clients across Niagara:
*Note: this is not an exhaustive list. Please contact us if you'd like to inquire about a specific maintenance, cleaning or repair service.
General Repairs:
Repairing roof and window leaks
Masonry repairs; replacing missing/broken bricks and stones, repointing mortar
Concrete floor repairs
Floor coatings
Precast wall repairs
Drywall repairs and painting
Door hardware and weatherstripping
Foundation crack repairs
Manlift rentals
Temporary stair installation
Temporary gravel road construction
Water heater repairs
Cleaning and Maintenance:
Leak investigations
Decommissioning
Grouting and coating
Statue cleaning
Shutdown support
Cleaning and maintaining food-processing environment
Cleaning and maintaining manufacturing environments
Cleaning and maintaining plants
Loading-dock drainage
Corrosion protection
Equipment foundations and tank pads
The Benefits of Partnering with Stolk for Your Construction, Renovation, and Maintenance Needs:
Our project managers and staff are committed to the success of your project from the very beginning, which means they have a deep understanding of your facility's unique needs. When you partner with Stolk for ongoing facility maintenance, cleaning, and repairs:
We'll help you maintain your commitment to health and safety in your workplace
We'll proactively help you protect your building against issues that could lead to expensive repairs over time
You'll save time not having to onboard new facility maintenance companies who don't know the intricacies of your facility
In our nearly 60-year history, we've helped our long-term customers free up time, reduce stress, and save money by being their partner in construction, renovation, and facility maintenance.