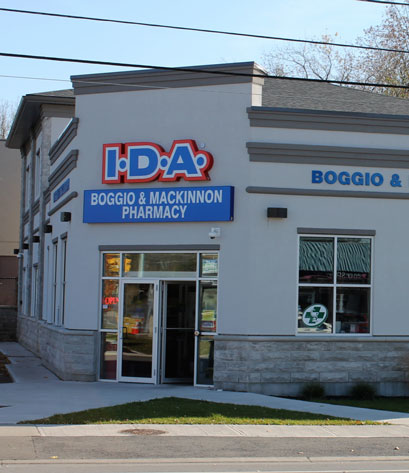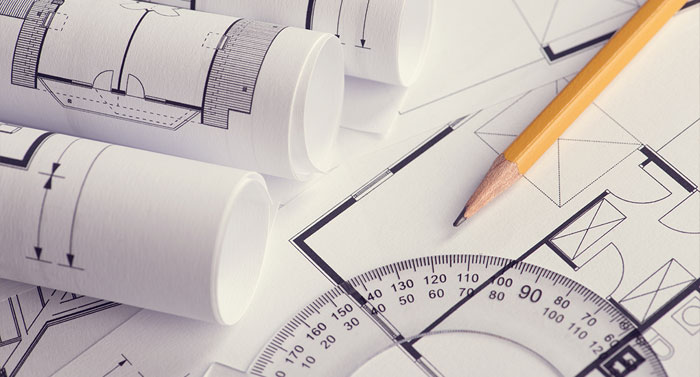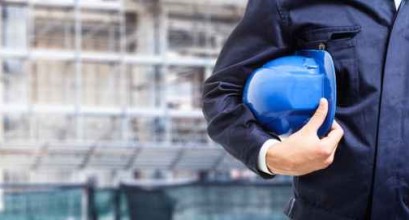 Hiring one of Stolk's expert Project Managers for your construction or renovation project is an excellent way to keep your project on track, on time, and on budget.   Don't let your busy schedule get in the way of the dreams you have to expand your business or refresh your building. Our Project Managers can act as your General Contractor to  take on the responsibilities of coordinating your project from start to finish.
At Stolk, you'll also benefit from the dual support of our management team, with a Pre-Construction Manager and our Construction Project Managers.
Project Management During the Pre-Construction Stage:
In 2021, Stolk Construction introduced the role of Pre-Construction Manager to provide outstanding service to our clients during the earliest stages of their projects. The focus of the Pre-Construction Manager is to build strong foundations on which projects can succeed, this includes risk management, establishing effective communication, and coordinating preliminary project details.
The pre-construction phase of any project is a critical time to assess and mitigate potential risks, which is why we have an experienced specialist in this role to set your project up for success early on.  As a Stolk Construction client, having a Pre-Construction Manager assigned to your project means:
You'll have someone dedicated to identifying potential risks right from the start, looking for solutions to tangible problems while they are still on paper and striving to minimize the "unpredictable" of construction which will minimize construction delays and change orders wherever possible
Provide budgets on expected construction costs to aid in your decisions on how to move forward with your project
You'll receive clear and timely communication to ensure accuracy of quotes, aid in planning and preliminary designs, developing a clear scope of work, securing contracts with trusted trades, and working with vendors on material orders before breaking ground
You'll have clear insight into government incentives for your construction project
Our Two-Pronged Approach to Project Management During the Construction Stage:
We also provide you with two experts to support your project during the construction stage to ensure an excellent client experience for you and the success of your project on the site:
Our Project Managers have the overall responsibility of managing the client's project; ensuring professional, effective client relations
Our Project Facilitators coordinate day-to-day activities for the logistical aspects of the project; scheduling manpower, coordinating trades, procuring materials from vendors, and providing the necessary link between the happenings in the field with the office support staff
These two roles allow us to take a hands-on approach on your worksite, while also serving you with the communication and care you deserve as your project progresses.
Value of Stolk's Project Management Team
When you hire Stolk for Project Management, you are hiring an entire Project Management Team to support your project. From the pre-construction planning and budgeting, through managing the construction to meet necessary milestones, to the finishing touches and project closeout; there is an entire Stolk team each doing their part to bring your project to completion.  While each member may have different strengths, they share common values that ensure successful project delivery.
Together they form a team of professionals that has seen just about everything and are constantly collaborating to ensure they're providing the absolute best solution.