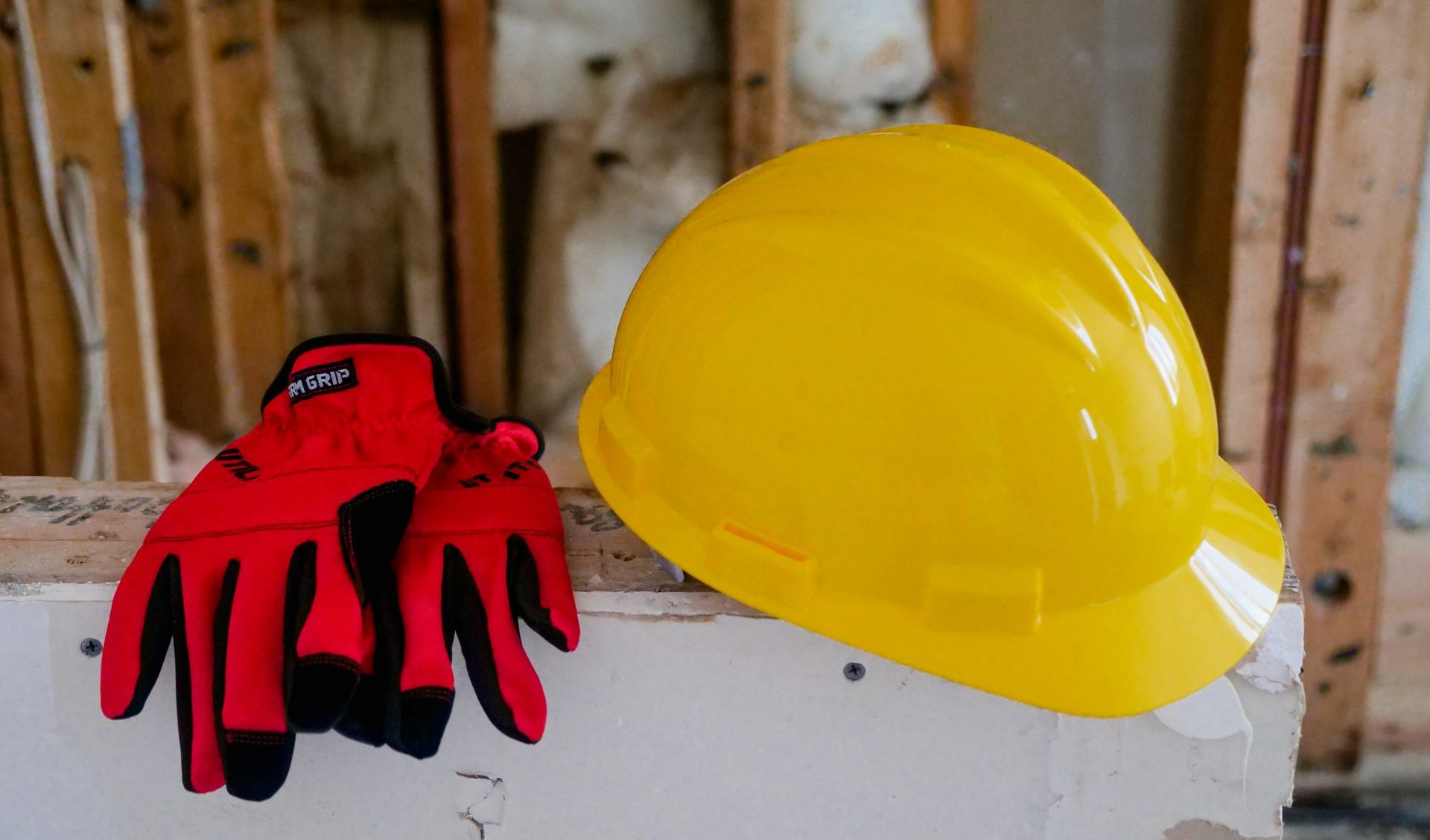 What is General Contracting?
General contracting is the traditional project delivery method, also known as design-bid-build (D-B-B).  This means that the owner or client will contract the design and construction of their project separately. If you are following the general contracting method for your project, the Stolk team will bid once you have complete designs from your architect. Our bids will comprise our total estimate of the complete project based upon the architect's design.
What to Look for in a General Contractor?
When you choose to work with Stolk, you are gaining a trusted partner on your team to oversee the timeline, personnel, subcontractors, budget, and successful completion of your project. Our Project Managers are experienced in identifying and mitigating risks. As your contractor, we are committed to serving you with honesty, timely communication, and quality work from breaking ground, dealing with the unpredictable of construction, through to the project's successful completion.
Stolk's Responsibilities as Your General Contractor:
In a typical general contracting partnership with the owner of client, our team would be responsible for:
Overseeing and coordinating the entire project for the owner
Selecting and hiring reliable, quality subcontractors as required
Creating and communicating schedules to trades, material suppliers, and consultants to ensure time on site is optimized and meet your required timelines
Proactive and frequent communication with your architects to minimize the cost of changes during construction
Scheduling personnel specialized to your project
Troubleshooting any unpredictable job site issues
Negotiating material discounts
Creating estimates based on true costs
Ensuring safety is a priority on site throughout the duration of construction
When to Hire a General Contractor:
As soon as a project requires more than one trade to complete, a project requires a general contractor; so either the owner must act as the GC (such as coordinating the plumber and the electrician to install a new electric hot water tank) or they bring a professional general contractor to manage and coordinate the project on hand.  At Stolk, we act on behalf of the owner as we know you are not able to dedicate all of your time to managing the trades and acquiring the materials required to complete your project; this can range from upgrades to an air conditioning unit to breaking ground and completing a multiple-story building for mixed retail and professional use.  At Stolk, our goal is to holistically bring together your project from breaking ground for footings and foundations to the finishing touches on the millwork prior to grand opening.
 Benefits of Hiring Stolk as Your General Contractor:
Stolk has established relationships with trades in all areas of construction,
Our team of Project Managers are dedicated to construction, they are able to focus on managing and completing your project so you can focus on what is important to you and your company
The experience of our Project Managers enables them to effectively create schedules and coordinate timing of trades and materials to minimize down time and delays; projects are complex, but organizing and managing construction projects is what the Stolk Team does every day
Our presence on site ensures site safety is proactively maintained and not reactionary after a visit from MOL, or worse, an avoidable accident has taken place this is what we found in research — but want to make sure this is true for your company too!