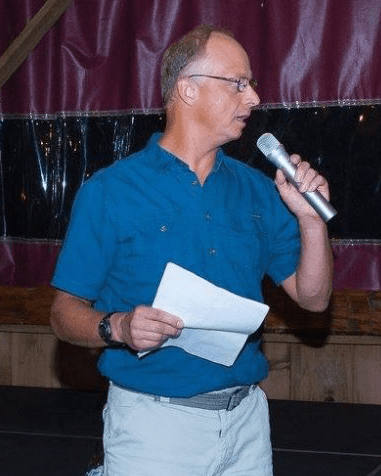 posted by:

Stolk Construction
July 17, 2020
No Comments
About a week ago, Welland-based surgeon Dr. Peter Willard had a particularly bad day.
"I had a number of patients slated for cancer surgeries, which had been previously postponed due to the COVID-19 outbreak. I came in to the hospital on the rescheduled day to perform the operations, only to find that my patients' cancer surgeries had been cancelled yet again, because the hospital had run out of surgical masks for all but critical procedures. So I got pretty upset about that."
In desperation, Willard called Len Stolk, whom he had met at a Wellspring Niagara fundraiser—a bike ride —last year. Both are avid cyclists, and both live in Fenwick.