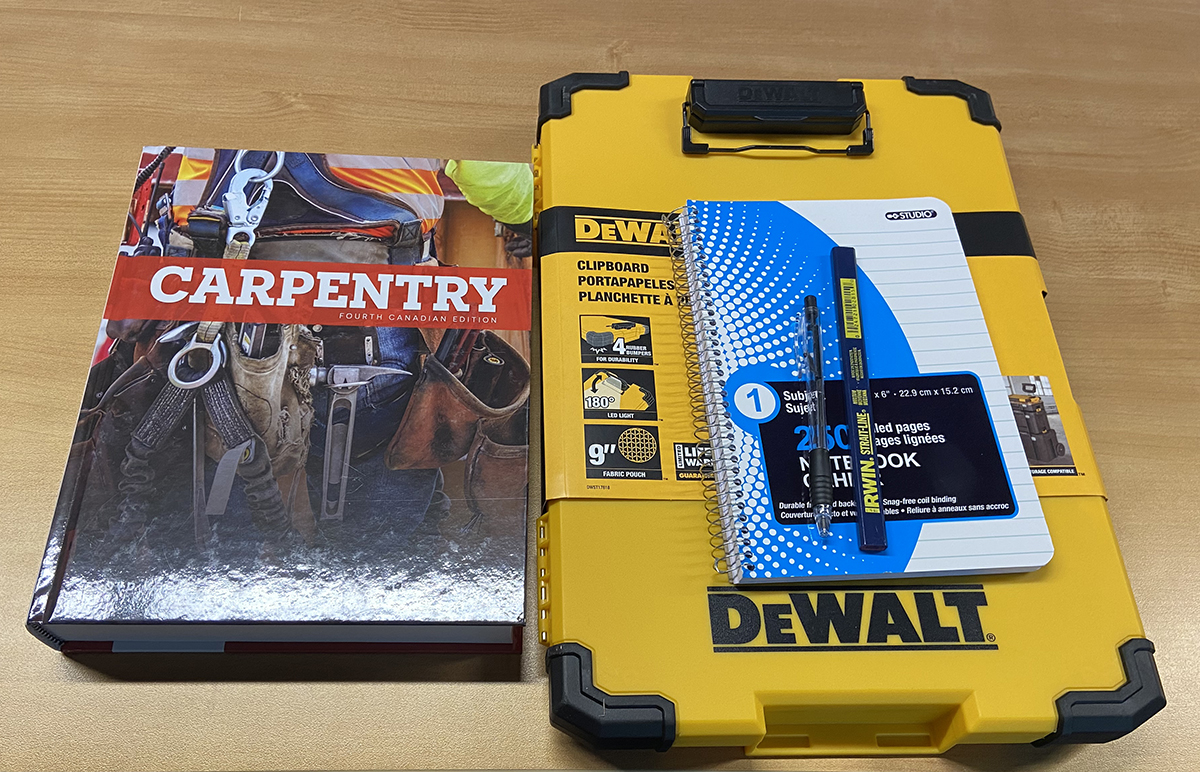 posted by:

Melissa Wells
February 4, 2022
No Comments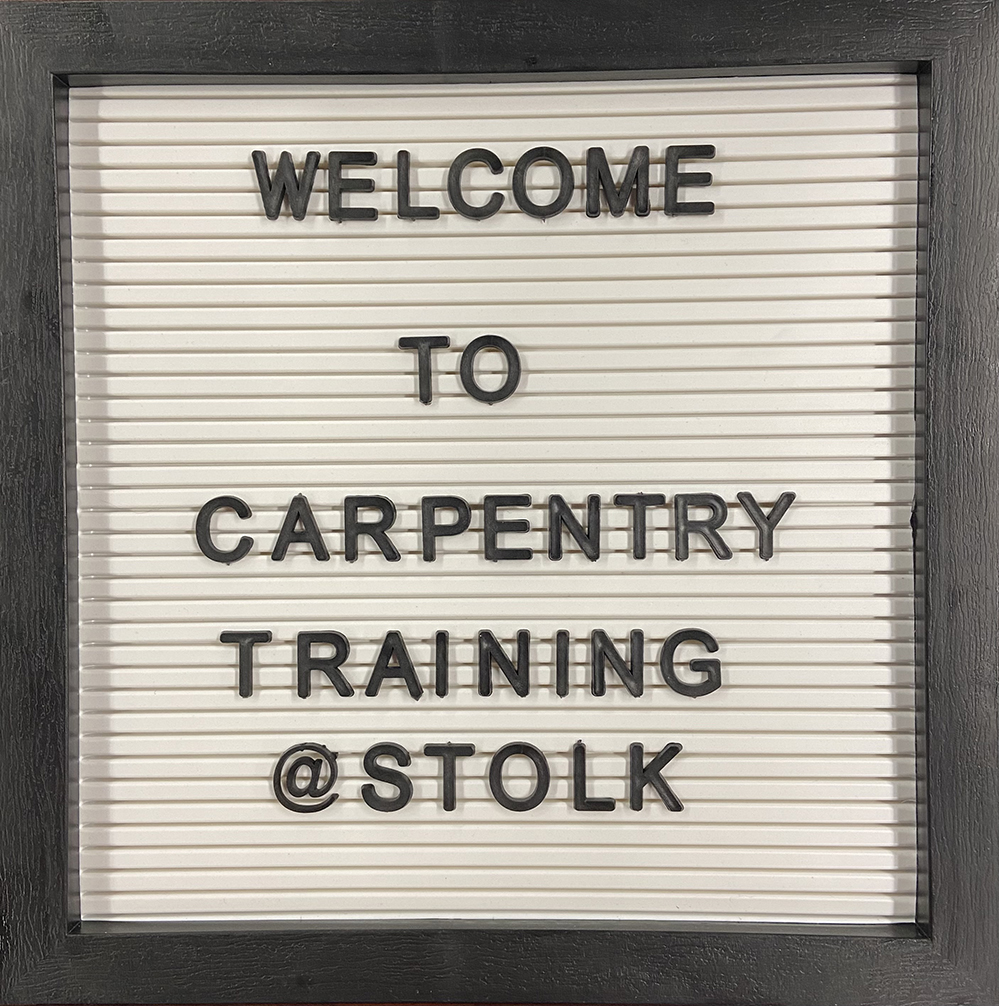 We are so excited to have our first cohort start in our new inhouse skills training program! Our first Cohort will participate in a 4-week Introduction to Carpentry.
At Stolk Construction, we recognize that attitude is everything and we want to ensure we have a solid skills training program for those looking to explore a career in construction, no matter their level of past experience.
This training program was formed as an initiative of our Employee Wellness Program. Our senior Management Team recognized a gap in terms of a shortage of skilled talent within our industry and the sectors we serve. As an ICI (Industrial, Commercial, Institutional) General Contractor, we need to develop well rounded talent to best service our clients and provide employees the opportunities to upskill and recognize that construction and the trades can make a great career.
This program will be facilitated by Ken Mokry, who has many years experience running a construction company and teaching at Mohawk College, Niagara College and George Brown College.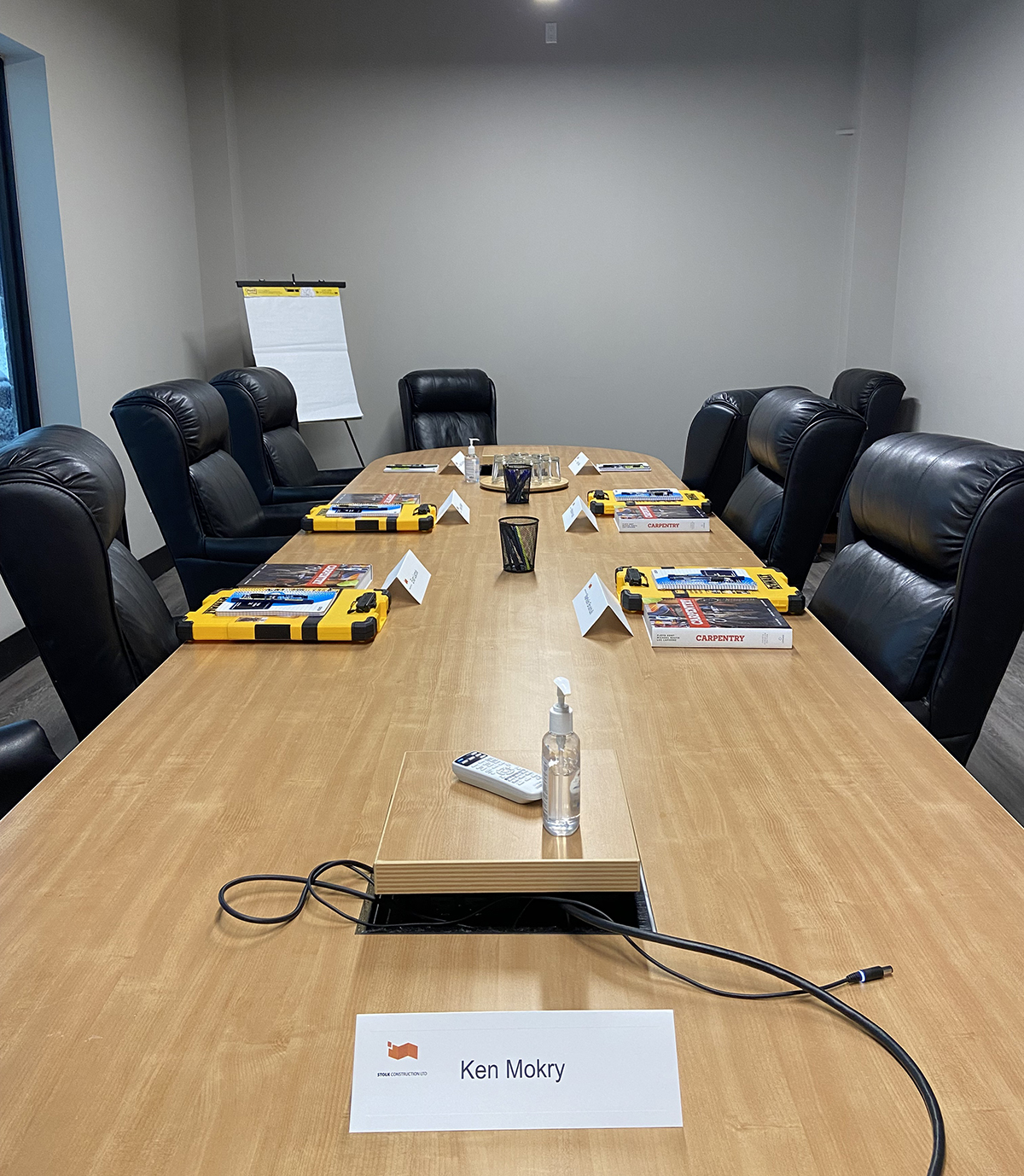 This will kick off today, with the goal of setting our project teams up for success through further training and advancing internal talent, as well as effectively developing New Hires.  This program is unique to our company, in partnership with the YMCA of Niagara Employment Services WIN program, and we are very excited to get it underway!
Our field staff mentors for the first session will be John Halls and Kevin Cousineau, with our first session trainees being: Kevin Snider, Evan Lacroix, Mathew Houde and Markelin Brushtulli.  Training will take place for the next 4 Fridays.
Going forward, there will be various training sessions that focus on onboarding new employees or upskilling existing employees.
Cheers to Building Your Success Team!