Scott Orosz, VP of Construction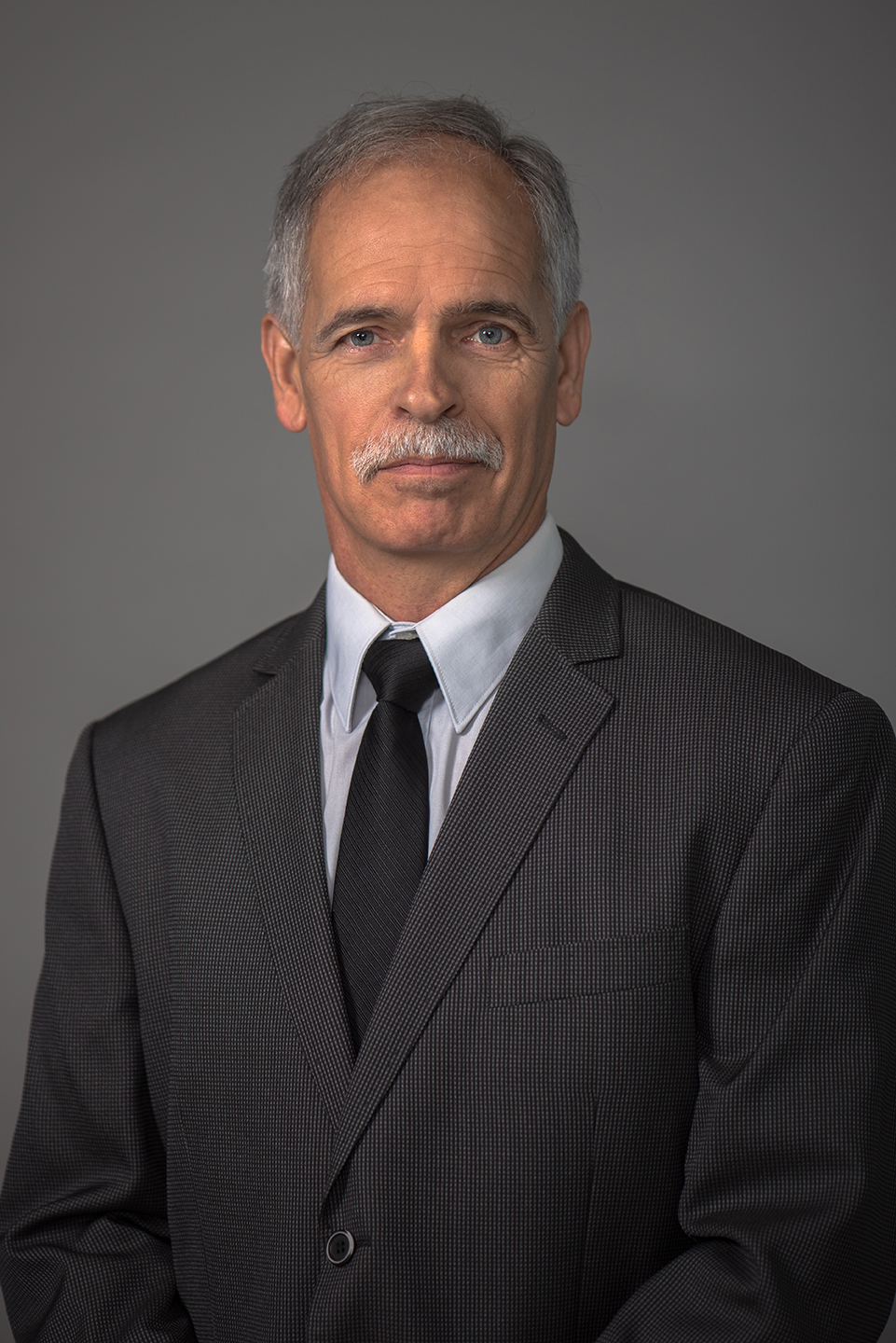 Scott Orosz has been an essential part of the Stolk Construction team for over 10 years. Upon completion of the Construction Technology program at Fanshawe College, Scott worked as a Site Supervisor in the residential industry. Scott also owned and operated a successful custom home renovation/industrial maintenance business for 14 years before joining Stolk Construction.
During his time with the Stolk team Scott has significantly impacted our success in the commercial, institutional and industrial sectors. His managerial expertise has been clearly demonstrated on large projects throughout the Niagara Region.