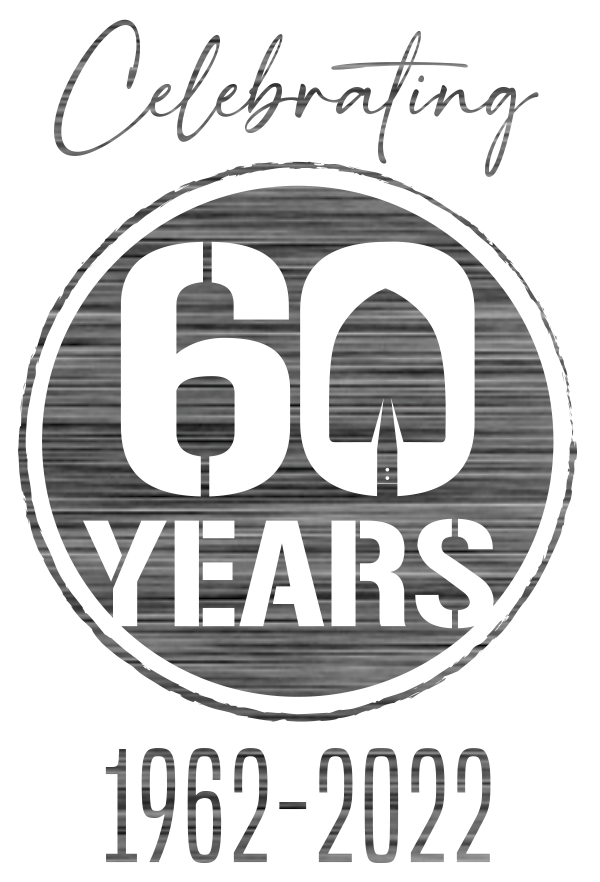 BUILDING YOUR SUCCESS
One trusted partner to build, renovate and maintain your facilities.
Industrial. Commercial. Institutional. Energy.
QUALITY, SERVICE AND PROFESSIONALISM SINCE 1962
WHO WE ARE
Stolk Construction, based in the Niagara Region has been focused on servicing industrial, commercial and institutional clientele since 1962.  From new construction, expansions and project management to every day maintenance requirements; we have the experience and diversity to handle it all. The Stolk name has always been synonymous with quality and integrity.
READ MORE
STOLK IN THE COMMUNITY
At Stolk Construction we believe strongly in the importance of giving back to our community. We consider ourselves a "local" company and do our very best to buy local and support other local businesses and community initiatives.
READ MORE
TESTIMONIALS
The team members at Stolk Construction are hardworking, problem solvers, who go above and beyond to ensure they effectively deliver projects within outlined timelines and budgets. They are quick to respond to site conditions in order for the project to continue to move forward. I look forward to continuing my relationship with Stolk Construction and the opportunity to work with this team again in the near future. I can confidently recommend Stolk Construction as a reliable and professional General Contracting firm.


Larry Griffiths, M.ARCH.,OAA, MRAIC Assoc, A.I.A.
Chapman Murray Associates Architects Inc.

From typical maintenance repair work of buildings & floor slabs to design/build office renovations, Stolk Construction always provides excellent service, on time and on budget. Employees are hardworking, time conscience and respectful, always willing to do that little bit extra. Stolk's greatest attribute is their professional work ethic – demonstrated with a recent project (completion of front office expansion) and willingness to support us on a tight schedule. I can confidently recommend Stolk Construction Ltd as a solid and reliable service provider, and experts in their field.


Carol-Ann Chase, Senior Manager, Supply Chain & Facilities. Airbus Helicopters Canada Limited

Stolk Construction is one of four contractors on a Standing Offer Agreement to perform drywall, painting and flooring work and one of ten Pre-Qualified General Contractors for Project work at Brock University on its main and satellite campuses. Stolk Construction has been the awarded contractor on many small to medium sized projects in the past 23 years and has completed many emergency investigations and repairs. I have had no unresolved issues with the workmanship, response to concerns or any other items. The projects have been completed on time and within budget. I look forward to continually working with Stolk Construction in the future.


Bryan Cober, A.Sc.T. Manager, Structural Services. Brock University, Facilities Management

Stolk Construction Ltd. has demonstrated their ability to meet the challenges of their projects' scope time and time again throughout the 20 years working for our Board. They have demonstrated superior knowledge of building structures, and their team members are highly skilled with a positive, energetic attitude and an excellent work ethic. Their dedication and high quality work had significant impact both on the quality and the cost-effectiveness of our projects. We consider the overall result of our cooperation as very positive and are highly satisfied with the level of quality of their work. On behalf of Niagara Catholic District School Board, my team and I look forward to future project endeavors with Stolk Construction Ltd. and would be pleased to recommend them as a worthy candidate for any of your upcoming construction projects.


Tunde Labbancz, Administrator of Facilities Services. District School Board of Niagara

It is with great pleasure that I write this letter of recommendation for Stolk Construction. I have used their services since 2001 and have had great service from them. When I am looking at another project, I will definitely contact Stolk Construction.

Larry Boggio, Boggio Investments Ltd